Jak and Daxter – The Precursor Legacy – PS2 PTBR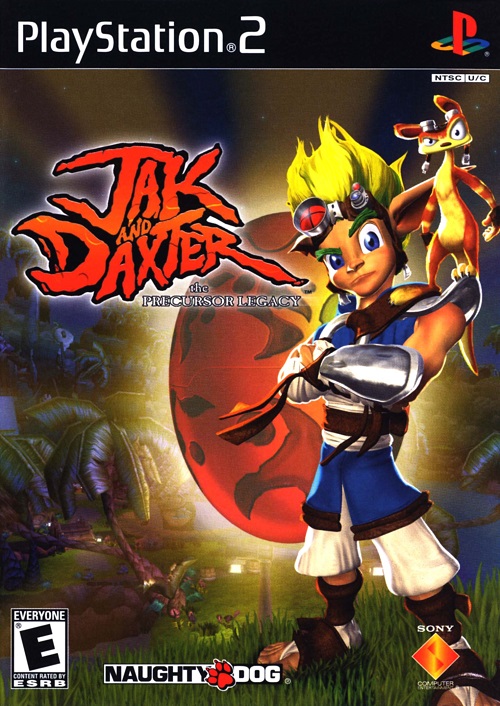 ---
Nome: Jak and Daxter - The Precursor Legacy
Ano: 2001
Desenvolvedor: Naughty Dog
Série: Jak and Daxter,
Gêneros: Plataforma,
Jogadores: Um,
Tradutores: Jean Carlos,
---
Jak e Daxter possui muitas semelhanças com os jogos de plataforma Banjo-Kazooie e Super Mario 64, em que o principal objetivo consiste em reunir elementos, a fim de avançar através dos níveis. O jogador também tem acesso a super-capacidades humanas, como salto-duplo, ser mais rápido, e manter apenas limitado a danos quando cair de uma grande altura.
O jogo gira em torno da coleta de Baterias, conhecidas como Células de Poder, que podem ser obtidas completando diversos tipos de desafios, como chegar em um determinado local de cada estágio. Também é possível coletá-las, pagando uma determinada quantidade de Esferas dos Precursores, aos habitantes das vilas do jogo.
---
Download
Senha: www.romsportugues.tk