Harry Potter and the Order of the Phoenix – PS2 PTBR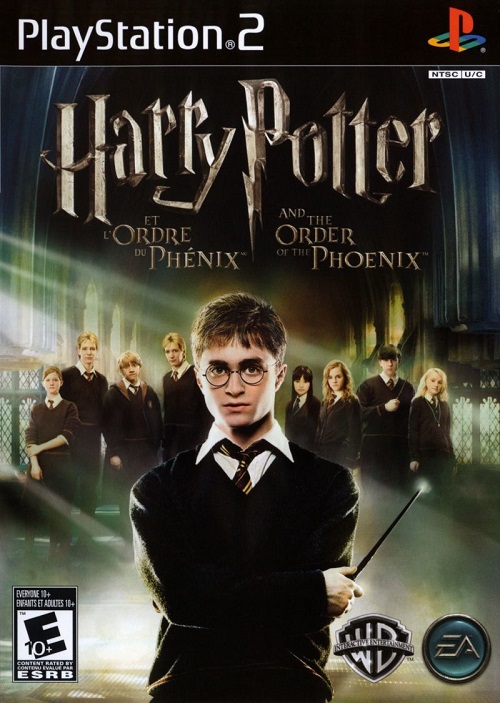 ---
Nome: Harry Potter and the Order of the Phoenix
Ano: 2007
Desenvolvedor: EA Bright Light
Série: Harry Potter,
Gêneros: Ação,
Jogadores: Um,
Tradutores: Oficial,
---
Desde o ataque dos Dementadores em Little Whinging até aos combates épicos no Ministério da Magia, sinta a emoção da ação do quinto ano de Harry na Escola de Magia e Bruxaria de Hogwarts.
Com o mundo dos bruxos ignorante sobre o regresso de Voldemort, Harry recruta um pequeno grupo de companheiros e, em segredo, treina-os na prática de magias de defesa. O grupo adota o nome de "Armada de Dumbledore"(AD).
Pegue na varinha de Harry e explore os corredores escuros, salas secretas e vastos terrenos de Hogwarts. Compete em Mini-Games, fale com retratos encantados e aperfeiçoe o seu lançamento de feitiços. Melhore a sua perícia como bruxo e prepare-se para combater Lord Voldemort e os seus terríveis Comensais da Morte no ano mais perigoso e exigente de Harry até agora.
---
Download
Senha: www.romsportugues.tk
---
---