Harry Potter and the Half-Blood Prince – PS2 PTBR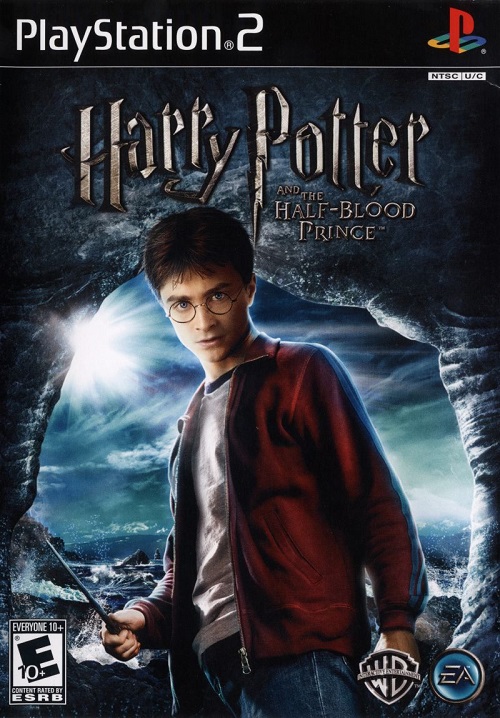 ---
Nome: Harry Potter and the Half-Blood Prince
Ano: 2009
Desenvolvedor: EA Bright Light
Série: Harry Potter,
Gêneros: Ação,
Jogadores: Um,
Tradutores: Oficial,
---
Assim como a maioria dos jogos anteriores, o enredo tem base primária no filme, e secundária no livro. Harry Potter volta ao seu sexto ano na Escola de Magia e Bruxaria de Hogwarts, onde suspeita que Draco Malfoy se envolve em alguma atividade anormal. Também encontra um livro com simples anotações, o que leva Harry a se dar muito bem nas aulas. Então, ele deve descobrir de onde veio este livro, além de enfrentar vários bruxos e certas criaturas que o atrapalham na aventura.
O personagem controlável é Harry Potter (embora em alguns momentos o jogador controla Rony e Gina). O objetivo do jogo é prosseguir com o enredo. O personagem pode andar ou correr pelo castelo de Hogwarts, sempre com um objetivo, embora possa realizar outras atividades sem problema algum. O jogo ganhou, perdeu e preservou vários conceitos das versões anteriores, como vemos a seguir.
---
Download
Senha: www.romsportugues.tk
---
---