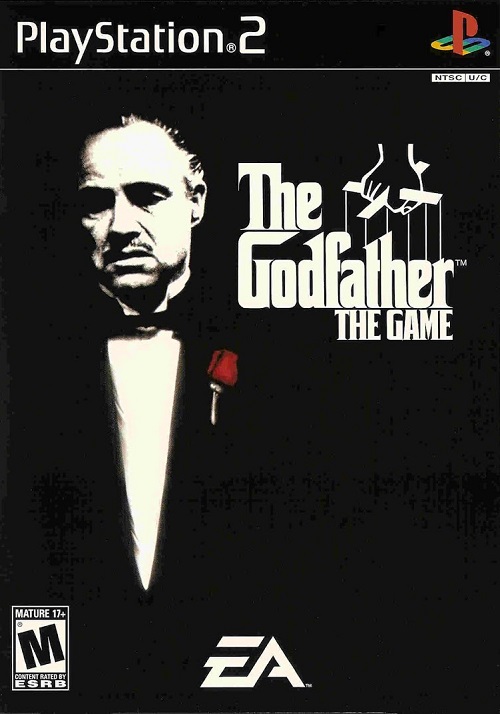 ---
Nome: The Godfather
Ano: 2006
Desenvolvedor: EA Redwood Shores
Série: The Godfather,
Gêneros: Ação, Mundo Aberto,
Jogadores: Um,
Tradutores: Oficial,
---
É um jogo de ação-aventura baseado no filme de 1972 The Godfather.
Apesar de o jogo ser baseado no filme, suas histórias são bastante diferentes. No jogo, o personagem principal é Aldo Trapani, cujo pai foi assassinado a serviço de Don Corleone por uma família rival, os Barzini, quando Aldo era ainda um menino.Vários anos depois, a mãe de Aldo pede ao Don a proteção de seu filho e esta envia Luca Brasi para recrutar Aldo como "soldado" da família Corleone. Assim o jogador controla Aldo em diversas missões pela família e contra as famílias rivais – os Barzini, os Tattaglia, os Cuneo e os Stracci -, sendo algumas baseadas no filme – como a parte em que se coloca a cabeça de cavalo na cama de Jack Woltz – e algumas criadas para o jogo.
---
Download
Senha: www.romsportugues.tk