Pinball Hall of Fame – The Gottlieb Collection – PS2 PTBR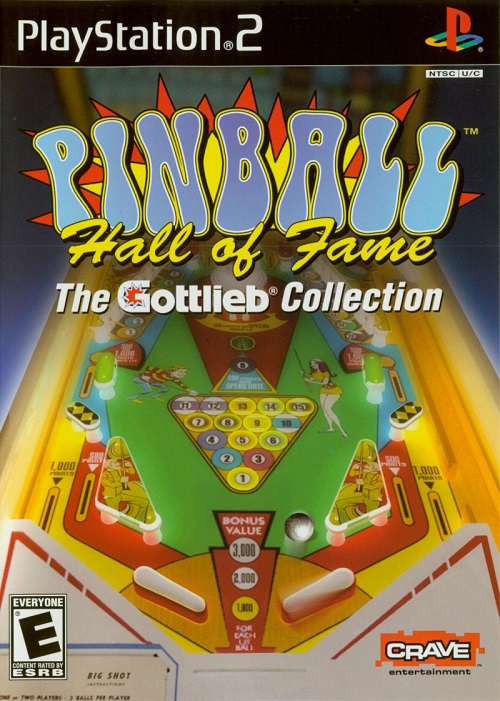 ---
Nome: Pinball Hall of Fame - The Gottlieb Collection
Ano: 2004
Desenvolvedor: FarSight Studios
Série: Pinball,
Gêneros: Quebra Cabeça / Puzzle,
Jogadores: Um, Dois,
Tradutores: Oficial,
---
Pinball Hall of FameThe Gottlieb Collection é um videogame de pinball desenvolvido pela FarSight Studios e publicado pela Crave Entertainment. As mesas apresentadas no jogo são recriações de mesas reais. Uma edição revisada da versão para PlayStation 2 do jogo foi lançada mais tarde como Gottlieb Pinball Classics na Europa e na Austrália pelo System 3, com o selo Play It. Esta versão expandida apresentava três mesas adicionais e foi posteriormente lançada na América do Norte no Wii e PlayStation Portable sob o título original.
---
Download
Senha: www.romsportugues.tk
---
---