Kao the Kangaroo Round 2 – PS2 PTBR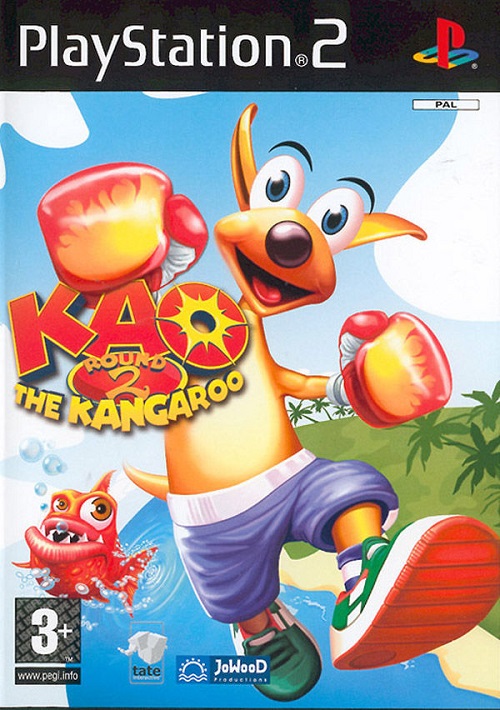 ---
Nome: Kao the Kangaroo Round 2
Ano: 2006
Desenvolvedor: Tate Interactive
Série: Kao the Kangaroo,
Gêneros: Ação,
Jogadores: Um,
Tradutores: Cacarama, HNNEWGAMES,
---
É a sequencia de Kao the Kangaroo. É um jogo de aventura, plataforma e exploração. Salte por 25 níveis arquitetados em 5 mundos únicos e resgate teus amigos animais capturados pelo malvado Caçador e pelos seus capangas!
---
Download
Senha: www.romsportugues.tk
---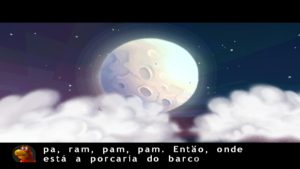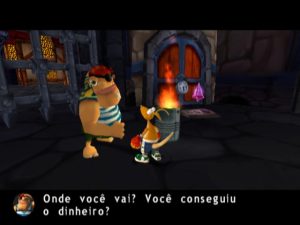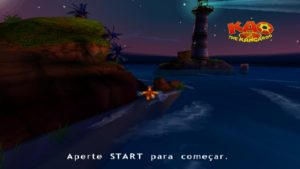 ---