Castlevania – Lament of Innocence – PS2 PTBR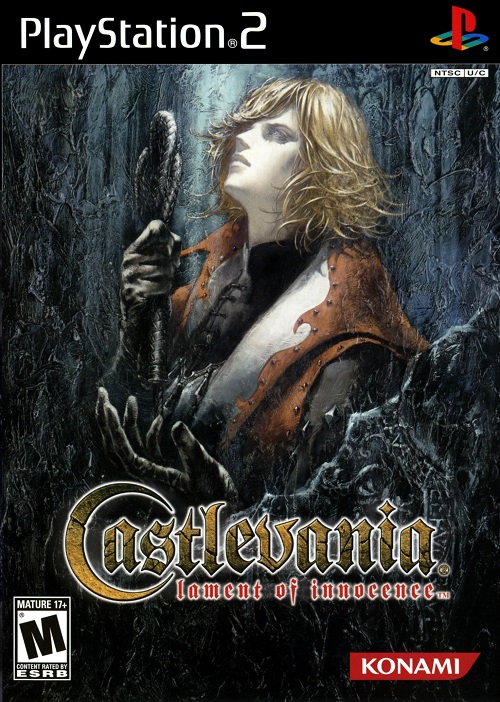 ---
Nome: Castlevania – Lament of Innocence
Ano: 2003
Desenvolvedor: Konami
Série: Castlevania,
Gêneros: Ação,
Jogadores: Um,
A história de Lament of Innocence se passa em 1094, tornando-o o primeiro título da história da série Castlevania cronologicamente. O jogo traz gráficos e jogabilidade em terceira pessoa tridimensionais, como também a comum mecânica de jogabilidade da série. Lament of Innocence passa-se no universo fictício da série Castlevania. Situado em 1094 (único jogo da série sob o contexto da Idade Média), a história centra-se sobre as origens da série, o conflito eterno entre os caçadores de vampiros do clã Belmont e Drácula, o vampiro imortal.
Somente os vídeos do jogo estão traduzido, o restante não.
---
Download
Senha: www.romsportugues.tk